For Radiant, Healthy Skin....
We are a Luxury Skincare Line & we offer a range of high-quality, natural skin care products designed to nourish and rejuvenate the skin.  We believe in only the finest, sustainably sourced ingredients and avoiding harsh chemicals that can be damaging to the Skin and the Environment. Here at Adamo Skincare, our products are carefully crafted with handpicked organic ingredients which will make you feel Elegant and Delighted.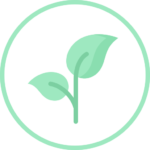 All our products are made through Natural processes using organic ingredients.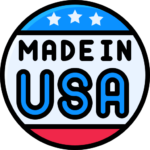 Our products are completely manufactured in the US.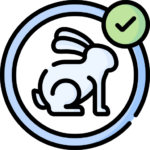 Our Products are made using cruelty-free natural process.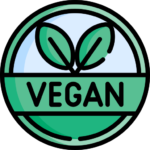 Adamo Skincare products are Vegan-Friendly products.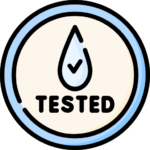 Our Products are Dermatologically Tested.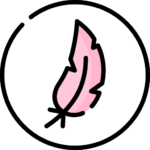 Suitable for All kinds of skin types. 
See what our Customers say!!